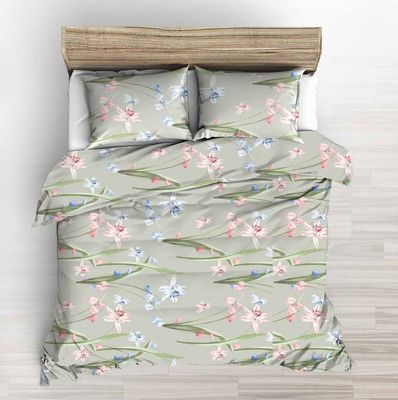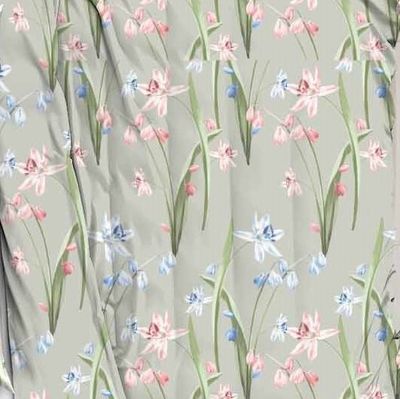 Silk Road
$100.00
Luxurious Cotton Bed Linen Set with an eye-catching design of SILK ROAD!

Let's travel The Silk Road tonight!
The Silk Road was an ancient trade route that linked the Western world with the Middle East and Asia. It was a major conduit for trade between the Roman Empire and China. Chinese merchants exported silk to Western buyers. The Silk Road earned its name from Chinese silk, a highly valued commodity that merchants transported along these trade networks.
SILK ROAD Design - available in King, Queen & Double Duvet Cover.
Queen size duvet – available in horizontal print only.
King & Double size duvets available in vertical print only.
All SILK ROAD sets include one duvet cover and two standard (48cm x 73cm) matching pillowcases.
Special qualities of the product: pure cotton for health; flanged borders for luxurious look; zip for convenience.
SKU: 1380D