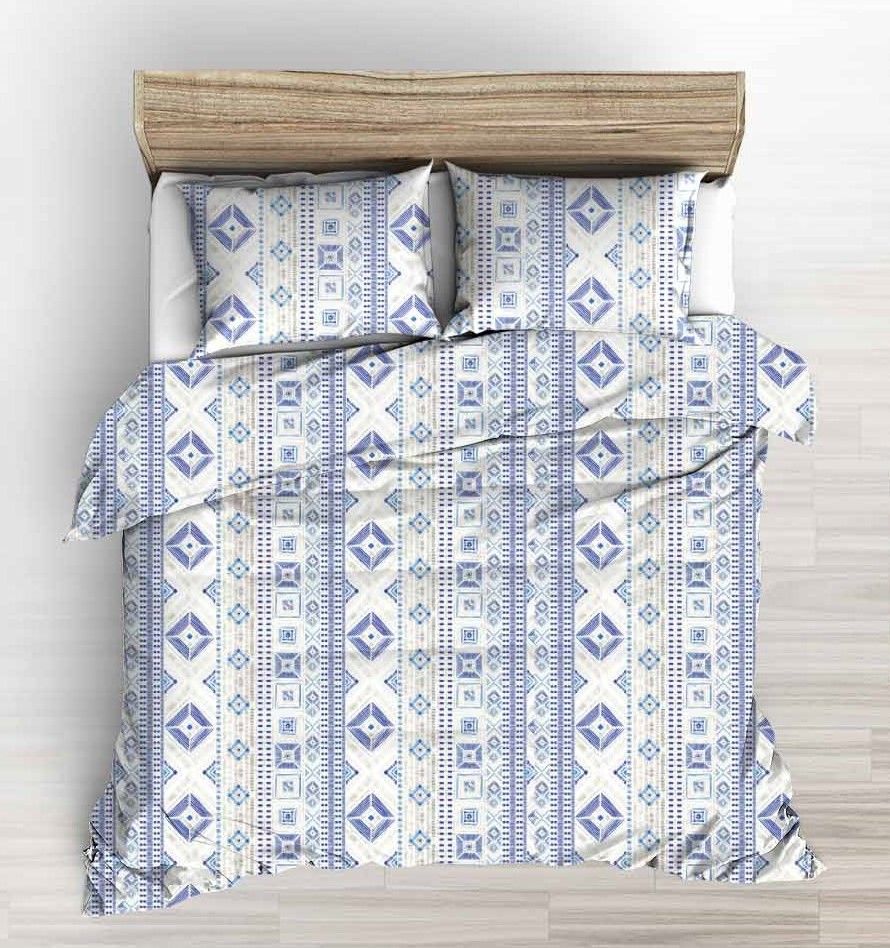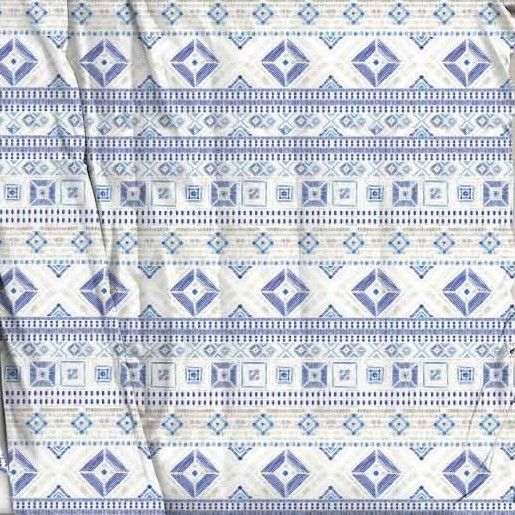 Blue Aztec
$120.00
Blue Aztec: Luxurious Pure Cotton Bed Linen Set with an eye-catching BLUE AZTEC design.
Available in three sizes: King, Queen and Double.
Blue Aztec Queen size duvet is available in vertical print only.
Blue Aztec King & Double size duvets are available in horizontal print only.
All sets include one Duvet Cover & two matching Pillowcases (48cmx73cm).

What is Aztec blue?
Maya blue (Spanish: azul maya) is a unique bright azure blue pigment manufactured by cultures of pre-Columbian Mesoamerica, such as the Mayans and Aztecs.
Unique qualities of the product: pure cotton for health; flanged borders for luxurious look; zip for convenience.

SKU: 1316Q