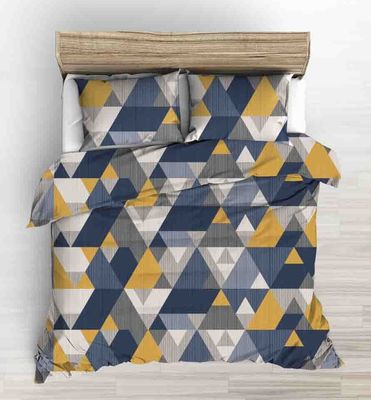 Boomers
$120.00
Luxurious Bed Linen Set with an eye-catching geometric BOOMERS design: for life quality, wisdom and sophistication.
Boomers are confident, independent, and self-reliant. Their generation grew up in an era of reform and believe that the world can be changed! Do you wish to change yours with a new ProKoa Bed Linen Duvet Set?
BOOMERS set includes one duvet cover and two standard (48cm x 73cm) matching pillowcases.
Available in Queen size only.
Product special qualities: pure cotton for health; flanged borders for luxurious look; zip for convenience.
SKU: 1351