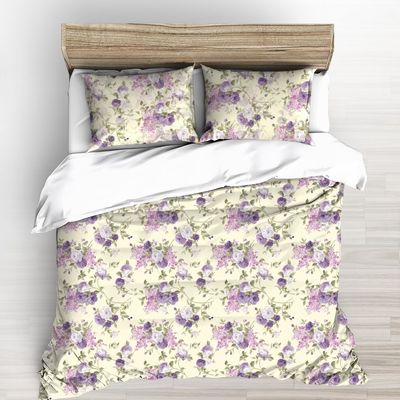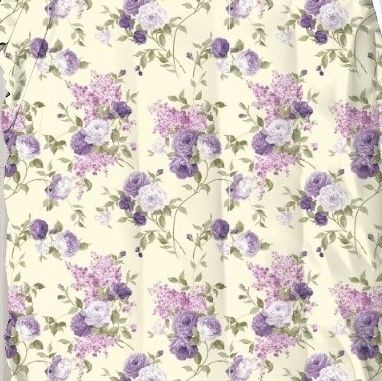 Lilac Combo
$140.00
Luxurious Cotton Bed Linen Set with an eye-catching design.
White lilacs represent purity and innocence, while purple lilacs symbolize spirituality. If the blooms edge more on the blue side of the color wheel, they symbolize happiness and tranquility. Magenta lilacs symbolize love and passion. So... how about lilac in your bedroom - for innocence, spirituality, happiness or love & passion!
Available in three sizes: Queen, King and Double. Queen size duvet – available in vertical print, King & Double size duvets available in horizontal print.
All sets include one duvet cover and two standard (48cm x 73cm) matching pillowcases.
SKU: 641K