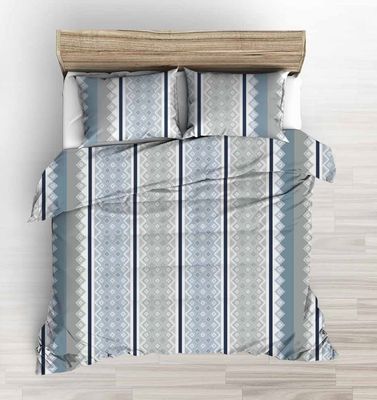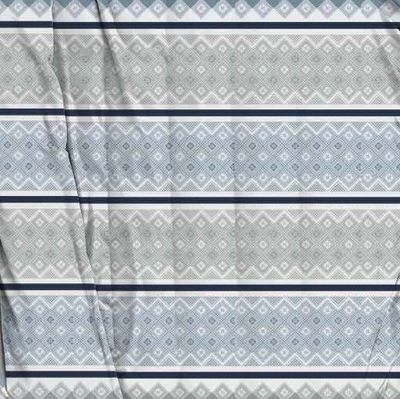 Highway to Heaven
$100.00
Luxurious Quality Cotton Bed Linen Set with an eye-catching design.
Set includes one Duvet Cover & two matching Pillowcases (48cmx73cm).
Superb Quality Cotton Bed Linen with an eye-catching design, available in three sizes: Queen, King and Double.
Queen size duvet – available in vertical print only.
King & Double size duvets available in horizontal print only.
All Highway to Heaven sets include one duvet cover and two standard (48cm x 73cm) matching pillowcases.
SKU: 1389D