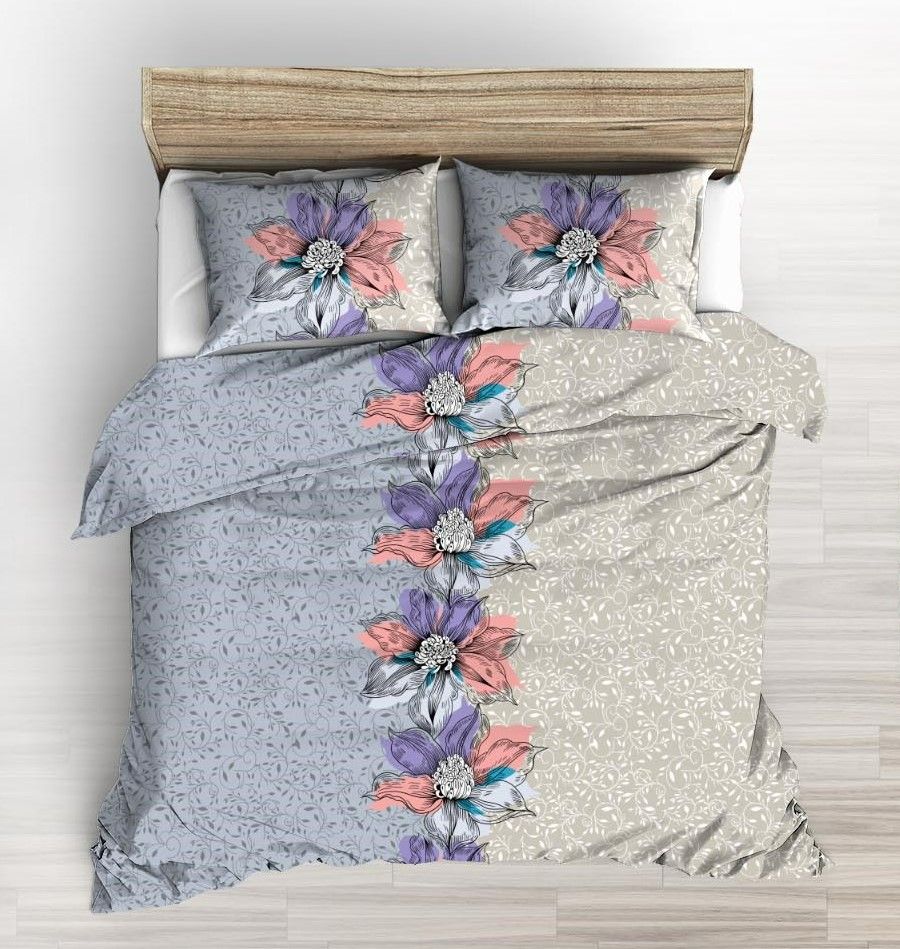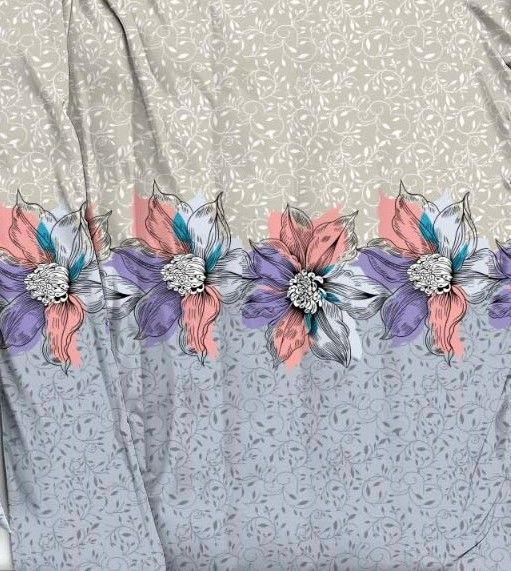 Epiphyllum Cacti
$100.00
Luxurious Cotton Bed Linen Set with an eye-catching design of EPIPHYLLUM CACTI.

EPIPHYLLUM CACTI - also known as orchid cacti, is a tropical succulent plants that produces large, showy, often fragrant flowers. Epiphyllum varieties of flower colors range from purples to pink hues, oranges, reds, and even white.

Our superb quality cotton Bed Linen with this eye-catching design, available in Queen, King and Double.
Queen size duvet – available in vertical print only.
King & Double size duvets available in horizontal print only.
All Epiphyllum Cacti sets include one duvet cover and two standard (48cm x 73cm) matching pillowcases.
Product special qualities: pure cotton for health; flanged borders for luxurious look; zip for convenience.

SKU: 1283D