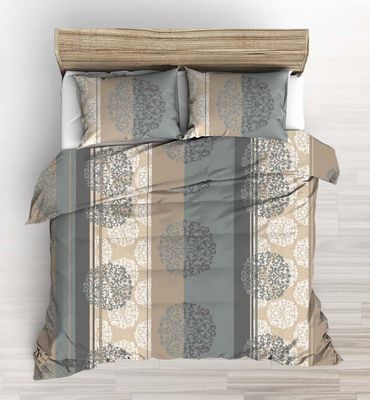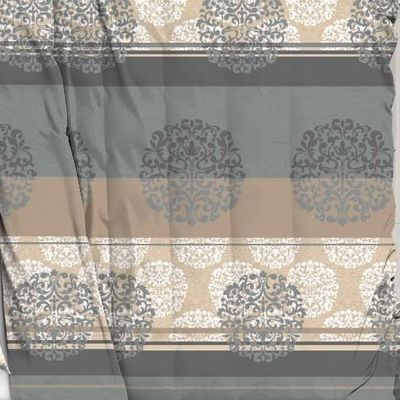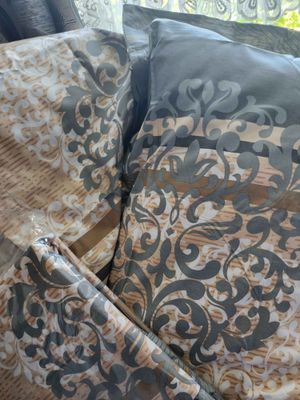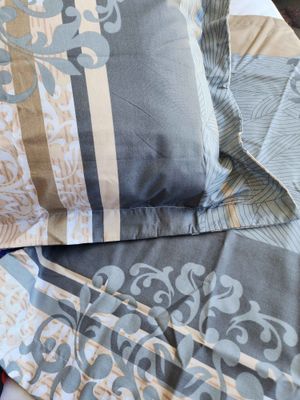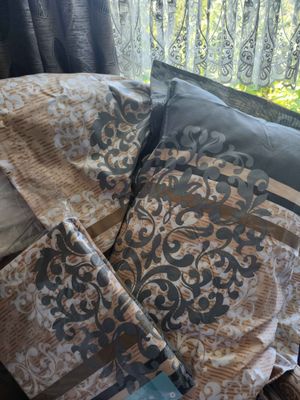 Dandelion
$100.00
Luxurious Cotton Bed Linen Set with an eye-catching DANDELION design.
Imagine… the leaves, roots, and flowers of this DANDELION design adding a pop of color to your sleeping plate or act as natural remedy to support blood sugar management and boost skin, liver, and heart health – all while sleeping!
Superb Quality Pure Cotton Bed Linen Duvet Set is available in three sizes: Queen, King and Double (King Single).

Queen size duvet – available in vertical print only.
King & Double size duvets - available in horizontal print only.

All DANDELION sets include one duvet cover and two standard (48cm x 73cm) matching pillowcases.
Special qualities of the product? pure cotton for health; flanged borders for luxurious look; zip for convenience.
SKU: 1357D