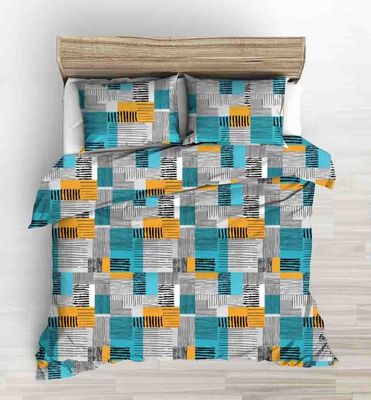 Comber
$100.00
Luxurious European Cotton Bed Linen Set with an eye-catching design.

COMBER - a long curling wave of the sea, in a glossy blue with a ray of sun.... hear those waves tucked into this superb quality cotton duvet set!
Available in three sizes: Queen, King and Double (King Single).
All Comber sets include one duvet cover and two standard (48cm x 73cm) matching pillowcases.
Distinct qualities of the product? pure cotton for health; flanged borders for luxurious look; zip for convenience.
ENJOY!

SKU: 1364D