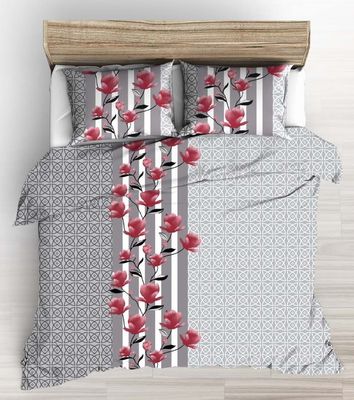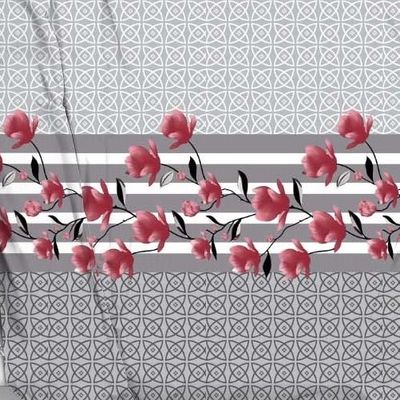 Cherry Blossom
$140.00
Luxurious European Cotton Bed Linen Set with an eye-catching design.

CHERRY BLOSSOM is the embodiment of beauty and mortality and it symbolizes both life and death, beauty and wildness. As the coming of spring promises new life, so the blooming of cherry blossoms brings a sense of vitality and vibrancy. At the same time, their short lifespan is a reminder that life is fleeting...and sleep is short!
This superb quality cotton bed linen is available in three sizes: Queen, King and Double (King Single).
Queen size duvet – available in vertical print only.
King & Double size duvets available in horizontal print only.
All Cherry Blossom sets include one duvet cover and two standard (48cm x 73cm) matching pillowcases.
Distinct qualities of the product? pure cotton for health; flanged borders for luxurious look; zip for convenience.

SKU: 1179-K